I love teaching God's Word and pointing people to Jesus. I also love leading and speaking into the vision, direction, and ministries of the church.
My beautiful wife Rachel is an ER nurse at Kona Community Hospital.
Office/Ministry Assistant
I enjoy helping and plugging people into our Grace Kona family. I'm happy to answer any and all questions about our church life. I'm here to serve you.
Children's Ministry Director
I lead and direct our children's ministries here at Grace. If you have any questions about engaging options for your children on Sunday mornings, or how to plug into our Young Families Grace Group, please let me know. I love our kids!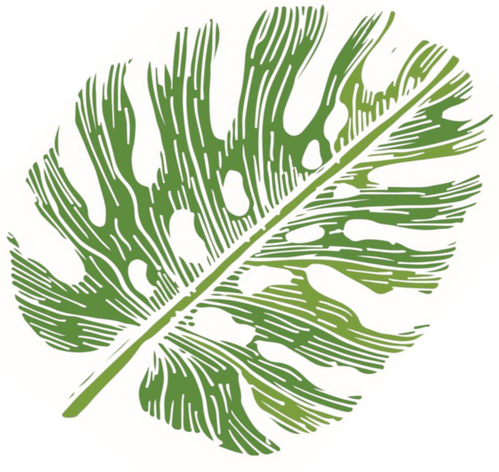 Middle School Ministry Director
Missionary to the Philippines
More about Joe coming soon...